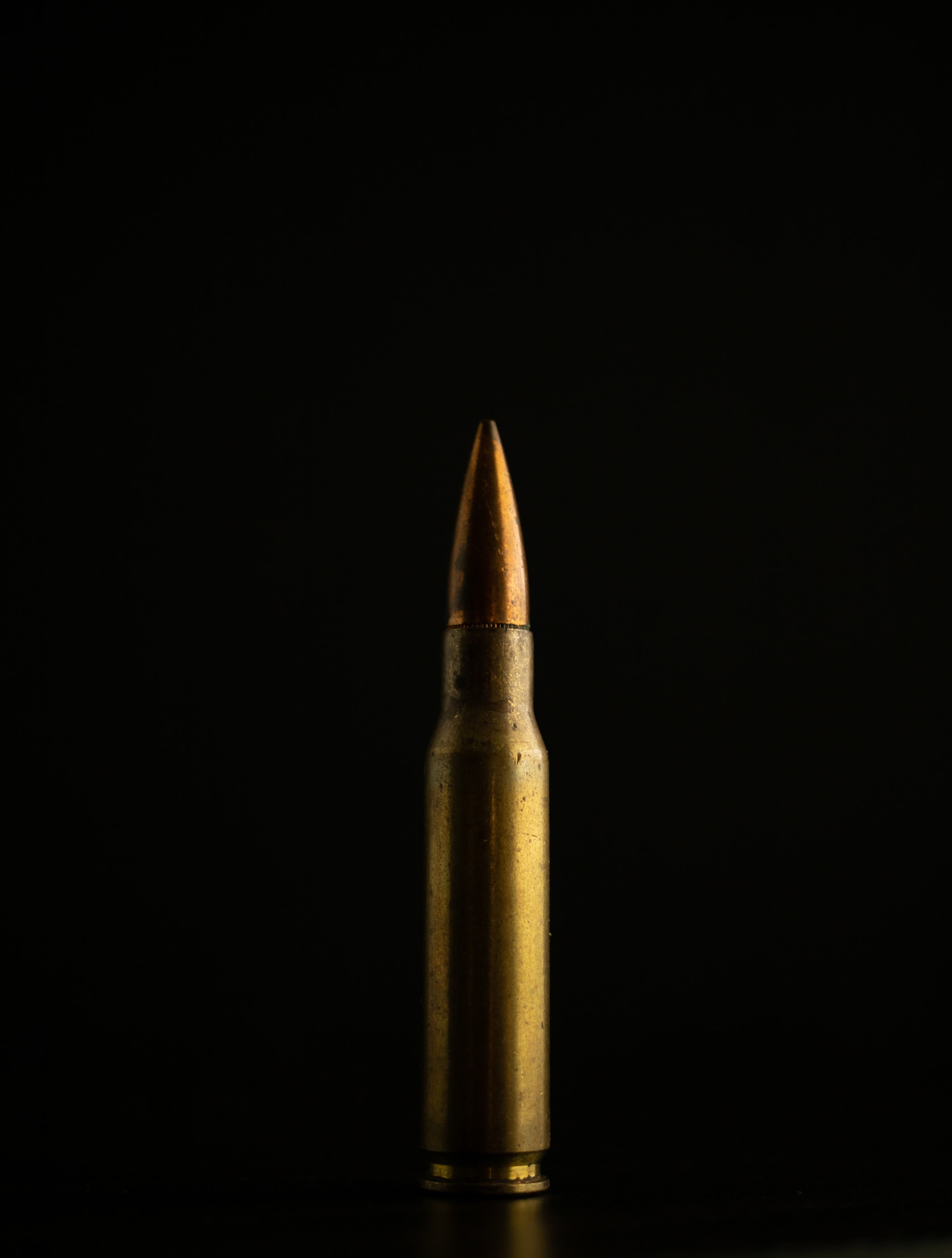 Welcome to ACP Shooting
Shooting is a family run business based in Coolham West Sussex we supply a wide variety of shooting products including the following:
RFD to RFD Facility,
Short & Long Term Storage of Firearms & Shotguns,
Available Gunsmithing,
Repairs & Restoration
Proofing & re-proofing,
Reloading Services,
Light Engineering Works
Small Bore Rifles/LB Pistols
And MANY More! Head to our 'About Us' page to find the full list!
We offer complete custom solutions to many different Firearm platforms including brands such as Smith and Wesson, Benelli, Beretta and many many more.
Our work is carried out to the highest standard and with your vision/specifications in mind.
We aim to help newcomers and veteran shots alike and offer all of our customers impartial and free advice whether it be, that new firearm purchase or perhaps what powders will work best in a .357
Please give us a call or pop in to see us today for all your shooting needs.